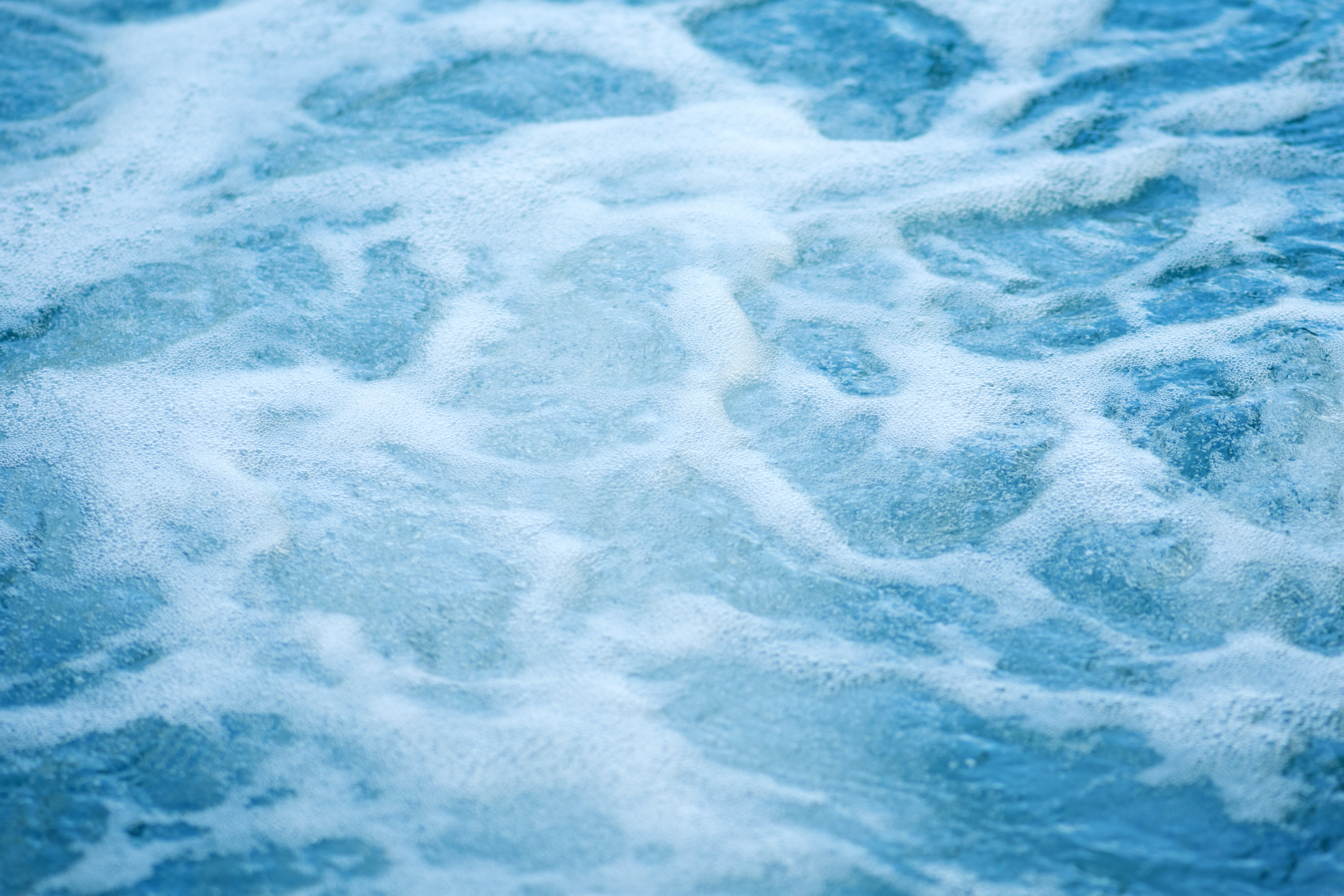 Your spa should be drained approximately every 8-12 weeks depending on the size of the spa and the amount of use it gets.
Start by putting the tub on standby. Remove the filter from the tub. At this point, cleaning the filter with Filter Cleanse is needed.
Take the tub off standby.